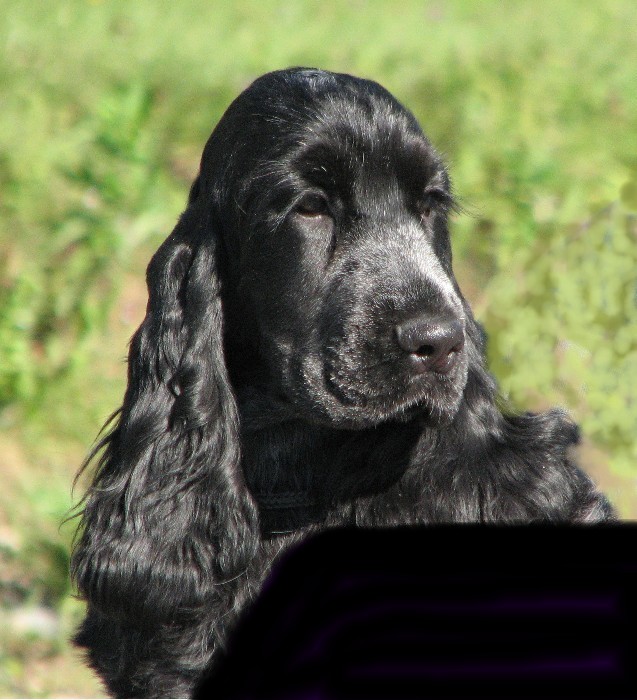 Amberview Perm. Reg'd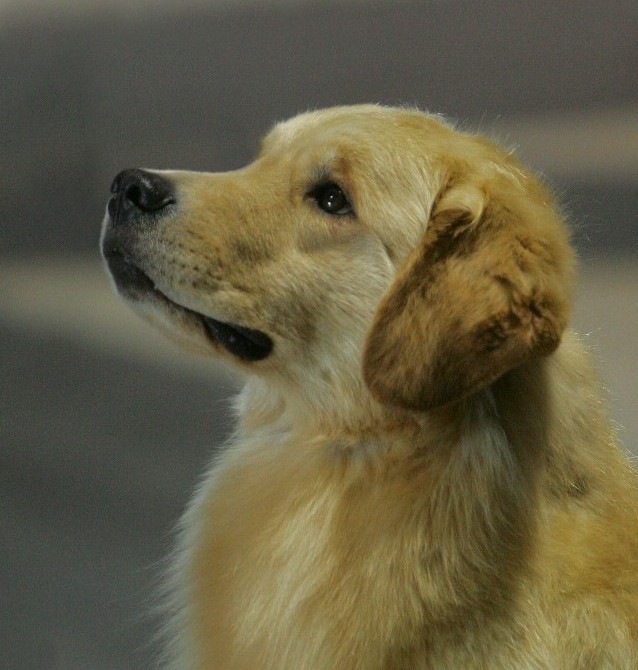 Available Adults, Mature Puppies or Foster Dogs
Young Adults
Occasionally we may keep a back a dog to grow it up as a potential show or breeding dog. Following careful consideration, and evaluation we may elect to
sell him or her for a number of reasons. Such as too tall/short for showing, non-scissors bite, conformation or attitude not desirable for show.
These minor defects will in no way affect the dogs health or ability to be a loving companion and/or be able to compete in other areas such as obedience, field or agility.

Other Available Adults or Mature Puppies

Mature English Cocker Spaniel Female available.
(ideal for retired couple)

Please contact for information at amberview@sympatico.ca

Please contact us for details.

Foster Dogs
Occasionally we may have either adults, or even puppies available for fostering to approved families. Families would need to reside within a reasonable distance
from our home. These dogs would live with their foster families most of the time, but would return to us for breeding, raising of the litter and possible showing.
If your family is interested in additional information, please send us an email at amberview@sympatico.ca
and I will forward the responsibilities for both the foster family and the breeder.