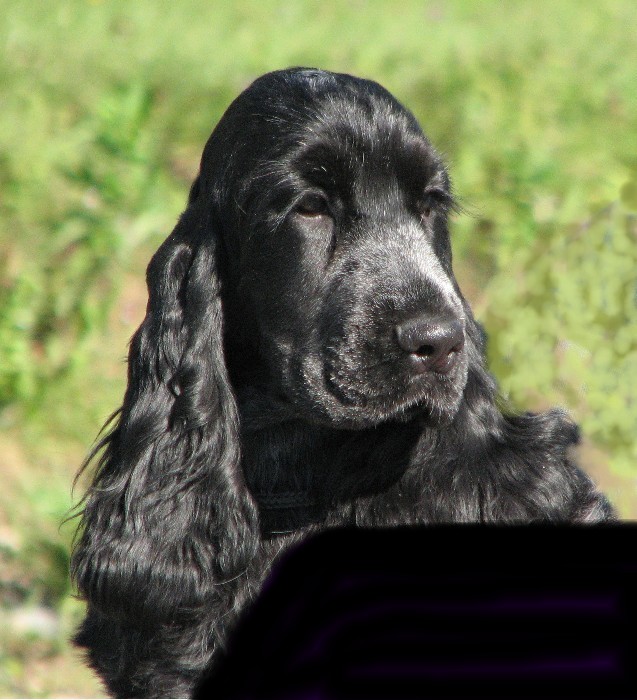 Amberview Perm. Reg'd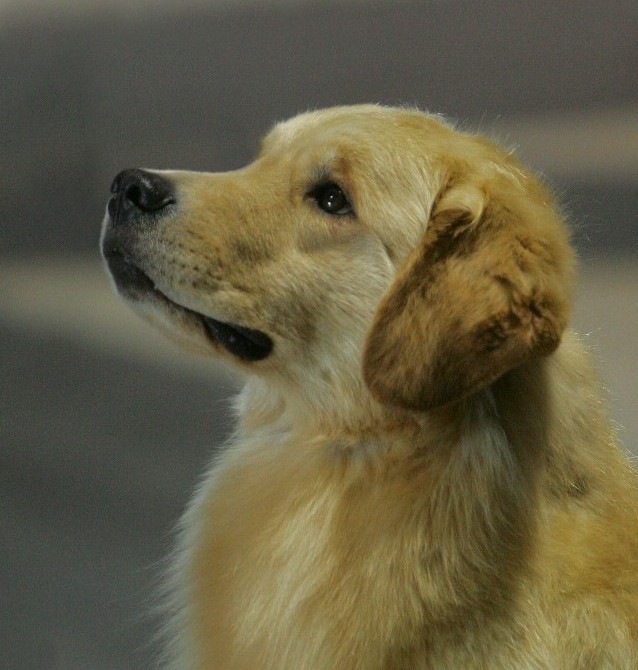 Available Adults or Mature Puppies
Young Adults

Occasionally we may keep a back a dog to grow it up as a potential show or breeding dog. Following careful consideration, and evaluation we may elect to
sell him or her for a number of reasons. Such as too tall/short for showing, non-scissors bite, conformation or attitude not desirable for show.
These minor defects will in no way affect the dogs health or ability to be a loving companion and/or be able to compete in other areas such as obedience, field or agility.

Available to approved family
(please submit questionnaire if interested)


Please contact for information at amberview@sympatico.ca

Please contact us for details.